We provide consultancy by supporting companies in the application of regulations in the GMP field.
We promote the Quality by Design (QBD) philosophy by applying it to all business processes, with particular attention to Data Integrity to be guaranteed throughout its life cycle.
We cover the entire validation cycle from initialization and
Risk Management (QRM)
risk assessment
to delivery and Validation Report.
We support our customers in the definition of new analytical methods, in the development of new products or new processes, reviewing the implementation of the systems and providing all the validation documentation based on the quality system established at the customer.
SAP full cycle projects, upgrades and maintenance
Expertise in all SCM modules: PP, PP-PI, QM, WM, MM, SD, PM
Interfaces with external systems: SCADA; 3PL and automatic warehouses; APO or other schedulers; LIMS, QMS and DMS
Workflow
SAP BW and BPC
MII / Plant Connectivity
MOBILE / RFID
SAP PO (Process Orchestrator) formerly SAP PI / XI
SAP Fiori UX
A natively cloud platform, flexible and adaptable for any need. It has modules that cover all business areas such as CRM, Sales, Purchasing, Manufacturing, Warehouse, Quality Control, HR, eLearning , Accounting and many more.
A valid alternative to classic management systems with undoubted advantages represented by flexibility, value for money, strategic vision.
Unique ERP developed in Python , a programming language especially appreciated in recent years as it has been particularly suitable for Machine Learning algorithms.
Suitable for rapidly developing companies that prefer flexibility and speed of adaptation to their needs and a system that grows together with the customer, without imposing unwanted choices or compromises to standard solutions.
We help our customers in customizing their SAP B1.
Inductive Automation® SCADA Ignition combines an unlimited licensing model with instant web-based publishing.

Ignition has a set of features that make it the industry leader for supervisory control and data acquisition. all on an open and scalable universal platform.
Ignition is the new generation SCADA because it solves all the main pain points of the old SCADA.
Ignition allows companies to easily control their processes and monitor, view and analyze all your data,
without limits
.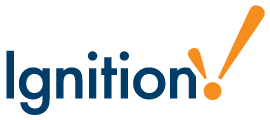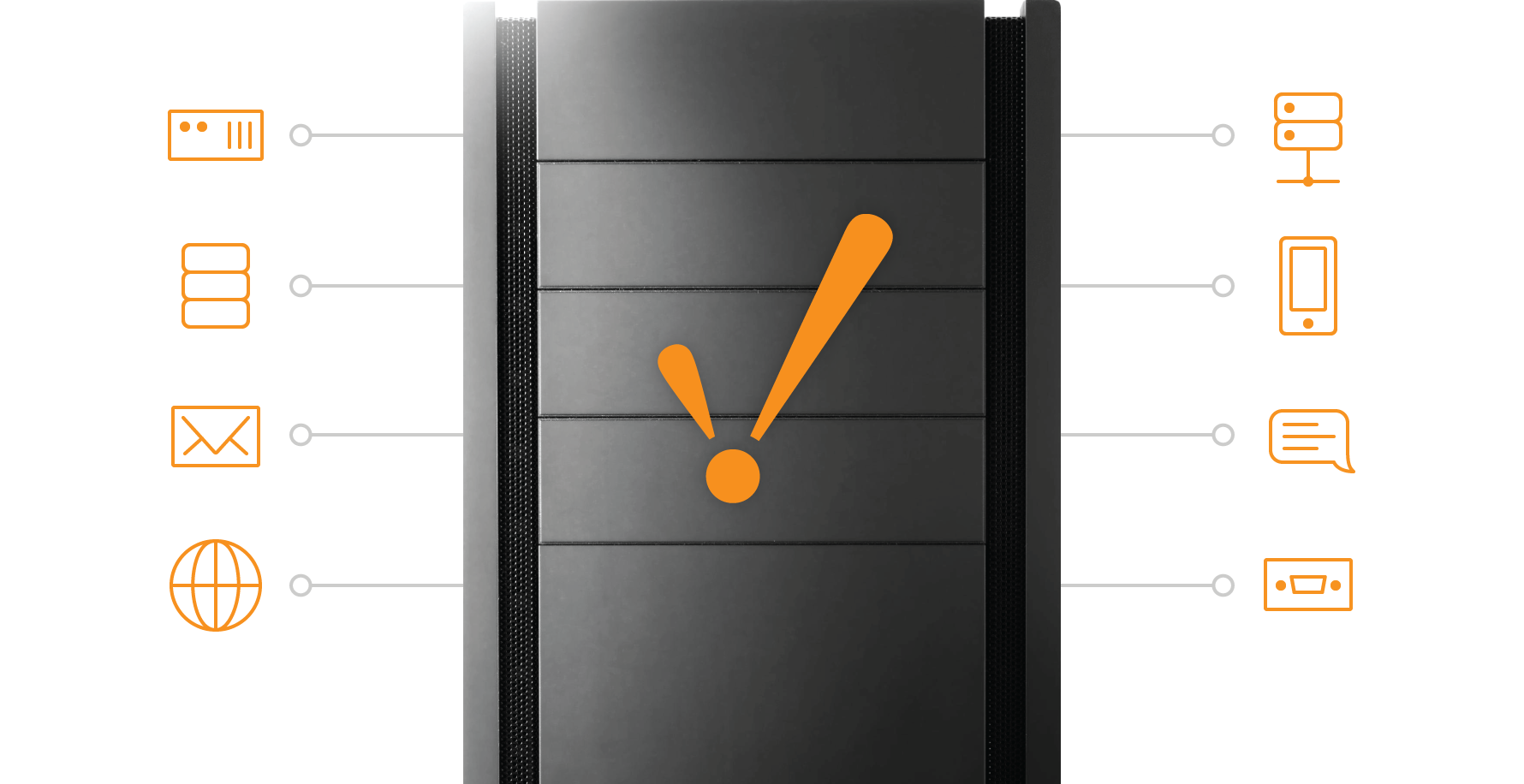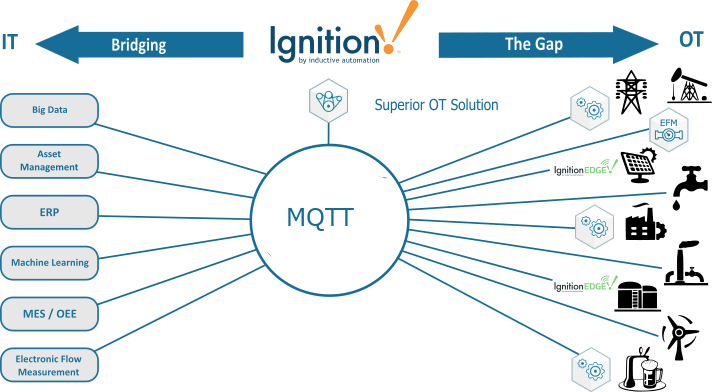 IIoT (INDUSTRIAL INTERNET OF THINGS) is synonymous with communication. Communication between objects. There are many communication protocols, and each system can adopt a different one.
This represents a problem and a brake on the development and diffusion of the IIoT, and a common denominator is needed that puts all the actors in communication with each other effectively.
MQTT is recognized as the best IoT protocol at the application level, and we at Ympronta provide skills and experience for the design of the customer's entire infrastructure to make it IoT ready.
OPC UA, the protocol for industrial automation, currently the most widespread in the world and in continuous evolution, has recently adopted the winning approach of MQTT, that is the "publish-subscribe" logic.

Data Management


It is now an unstoppable trend to consider data as an asset of every company, to the point that it is attributed a concrete value in monetary terms.
The growing amount of data to be managed requires increasingly efficient tools that allow data to be saved and accessed in order to enable real-time Analytics.

SQL Database, SAP HANA, MongoDB.
SAP Fiori to access SAP applications (Logistics, CRM, Retail, etc.)
Data Integrity is a requirement that is increasingly important, not just for pharmaceutical companies.
VIRTUALIZATION, CLOUD AND MOBILE


Thanks to the Cloud, numerous architectural options are opened that allow you to choose the optimal solution for business applications, networking, and storage;
More and more companies are adopting Cloud solutions because they allow to optimize infrastructure management costs, effectively delegating in outsourcing those activities that are far from their core business.

SAP and IIoT in general are increasingly Cloud-oriented and promote "as-a-service" solutions;
Less hardware (purchase, management costs). More reliability. More connectivity.

The popularity of tablets and smartphones makes clear the importance of mobile in the future of companies;
Cloud footprint


Our SaaS platform is a multi-tenant environment, compatible with GxP, which provides our customers with our applications without having to install them on the local infrastructure.
Thanks to the great performance of the communication protocols that we adopt, Ympronta Cloud is an environment suitable for the execution of even critical processes that require reactivity in real time, such as production execution ( Y-MES ) or laboratory analysis ( Y-Lab ).


Of course, our Serialization and Track & Trace SERYAL system , less demanding towards connectivity, is available at Ympronta Cloud.
ad hoc implementations


Our team is made up of managers, process and validation consultants, functional analysts and, of course, experts in the most advanced technologies.
Having developed all our solutions "in house", we have enriched our background with a wide range of skills. We are therefore able to accept many of the challenges that arise today by helping customers, whatever their technological choices are.
We are able to fulfill projects on a wide range of modern programming languages: Java, Python, JavaScript, C #, ABAP, HTML, SQL, XML.
We build architectures based on different interfacing methods: API, SOAP, JSON, MQTT, OPC.
Possible applications


- Preventive & Predictive maintenance


- Collection and statistical processing of field data
- Interfaces for automatic systems, PLC, WMS


- Radio-frequency identification applications
- OEE - Overall Equipment Effectiveness


- Personalized and accurate solutions, aimed at the desired customer
Strengths


Application and System Management Services, Project Management & Lean Management, Managerial Consultancy and Industrial Processes.

Complete validation documentation to support projects and activities;

Highly qualified GMP Compliance work team;

In-depth knowledge of chemical and pharmaceutical processes, Supply Chain & Manufacturing, Lean Manufacturing & Six Sigma methodology;

Knowledge of business processes in logistics, production and quality;

Project / activity management ASAP, PDCA, CAPA, Risk Analysis methodology.