Full Cycle SAP projects. Upgrade and maintenance
Expertise in following SCM modules: PP, PP-PI, QM, WM, MM, SD, PM
Integration with 3PL and automated warehouses, APO and other schedulers, LIMS, QMS and DMS
SAP Workflow; SAP Portal, SAP Fiori

SAP BW and BPC
MII / Plant Connectivity
MOBILE / RFID
SAP PO (Process Orchestrator) ex SAP PI / XI
A native Cloud platform, flexible and scalable for any need. Provides modules that cover all business areas like CRM, Sales, Purchasing, Production, Warehouse, Quality Control, HR, eLearning, Accounting, and much more.
A great alternative to classic ERPs with unparalleled advantages due to flexibility, strategic vision, and quality/cost ratio.
The only ERP developed in Python, a programming language appreciated over the last few years and especially recommended for Machine Learning algorithms.
Odoo is a perfect choice for rapidly growing companies that prefers flexibility, high-speed development, and needs matching, rather than standard and rigid solutions.
Odoo platform is growing continuously together with his customers, without imposing hard choices or unwanted compromises.
SAP B1 configurations and customizations.
Ignition SCADA by Inductive Automation® combines limitless licenses model with instant project publishing.

Ignition provides a set of features that makes it a market leader in supervising and control systems and data collection and IoT platforms. All you need in one universal and highly scalable platform.
Ignition is a new generation SCADA that solves all classic SCADAs pain points
It allows the companies to better monitor and manage their processes and data. Limitless.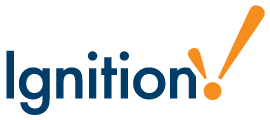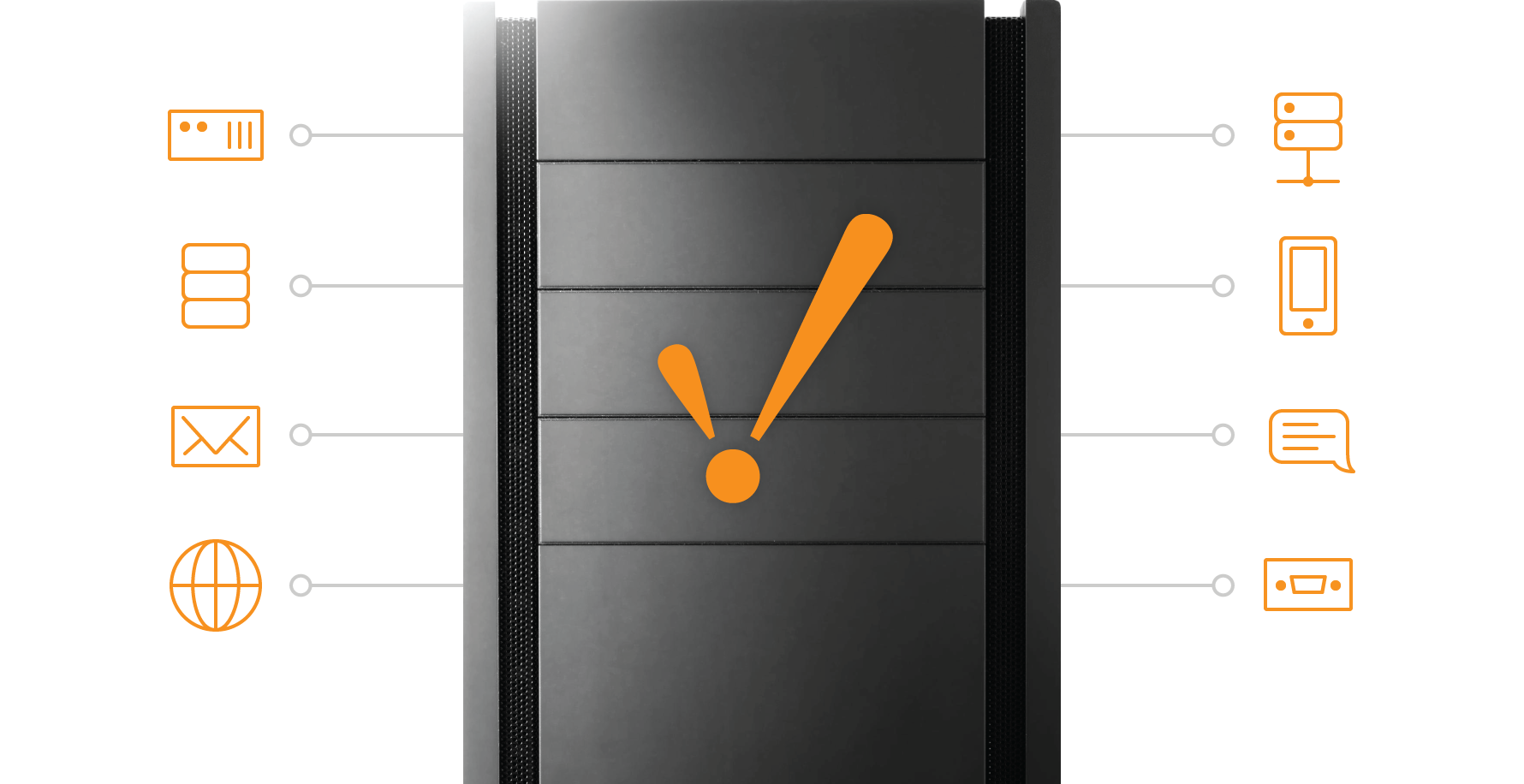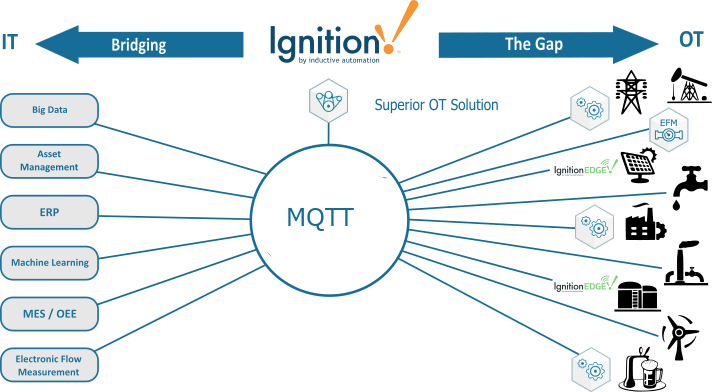 IIoT (INDUSTRIAL INTERNET OF THINGS) is synonymous with communication and smart connections between things, processes, people. There are many communication protocols available, and every system can adopt a different one.
This poses a problem and a brake for the IoT technology spread. All around the world is searching for a common denominator that will allow all participants to effectively communicate with each other.
MQTT is recognized as the best application-level IoT protocol, and Ympronta provides skills and experience in designing the entire customer's infrastructure to make it IoT ready.
Also, OPC UA, the word's most popular protocol for industrial automation, is continuously evolving and has recently adopted the winning "publish-subscribe" approach."

Ympronta provides Computer System Validation services helping Life Science companies to achieve regulatory compliance in their digital systems.
We actively promote the Quality by Design (QBD) philosophy and apply it in all our projects and corporate processes.
Our special attention goes to Data Integrity that must be guaranteed all along the data life cycle.
We cover the whole cycle of validations, from risk assessment to delivery of Validation Report.
We guide our customers in the definition of new analytical methods, in development of new products and processes, by reviewing the implementation of new digital tools and providing all required validation documentation within the customer's Quality System.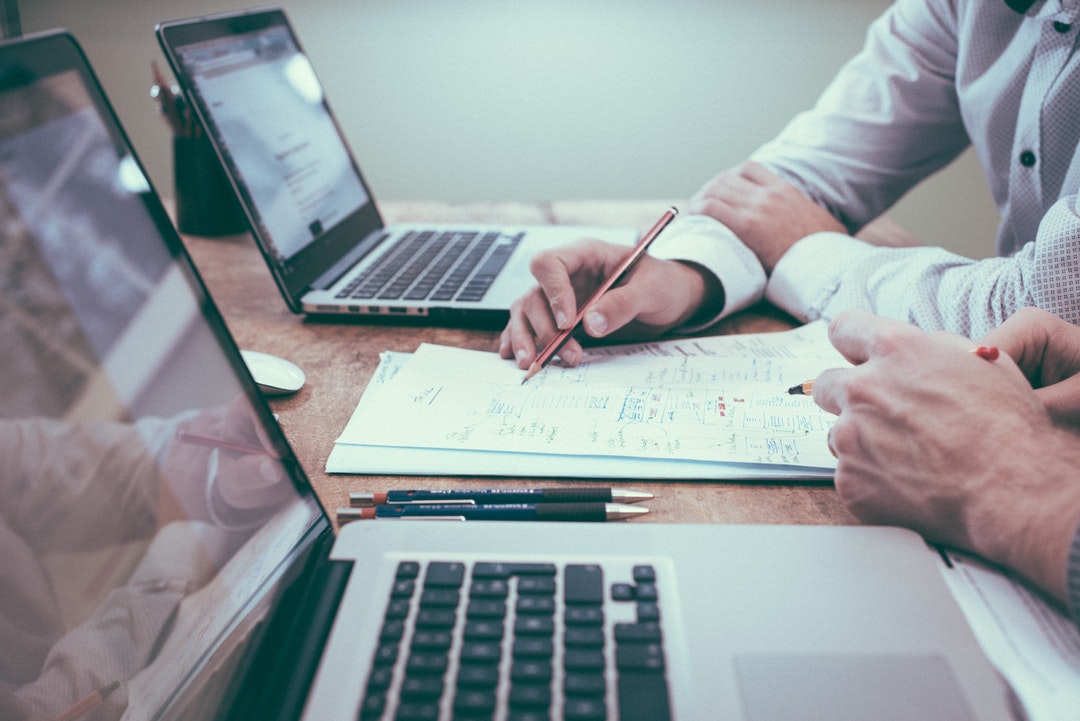 Data Management


È un trend ormai inarrestabile quello di considerare i dati un patrimonio di ogni azienda, al punto tale che gli viene attribuito un valore concreto nei termini monetari.
Il crescente ammontare dei dati da gestire richiede strumenti sempre più efficienti che permettono di salvare e accedere i dati in modo da abilitare real-time Analytics.

SQL Database, SAP HANA, MongoDB.
SAP Fiori per accedere ad applicazioni SAP (Logistica, CRM, Retail, etc.)
Data Integrity è un requisito che è sempre più importante, non solo per le aziende farmaceutiche.
VIRTUALIZZAZIONE, CLOUD E MOBILE


Grazie al Cloud si aprono numerose opzioni di architettura che permettono di scegliere la soluzione ottimale per applicazioni, networking, e storage aziendali;
Sempre più aziende adottano soluzione Cloud perchè consentono di ottimizzare i costi di gestione dell'infrastruttura, delegando di fatto in outsourcing quelle attività che sono ben lontane dal loro core business.

SAP e IIoT in generale sono sempre più orientati al Cloud e promuovono soluzioni di tipo "as-a-service";
Meno hardware (costi di acquisto, di gestione). Più affidabilità. Più connettività.

La popolarità dei tablet e smartphone rende evidente l'importanza del mobile nel futuro delle aziende;
Ympronta cloud


La nostra piattaforma SaaS è un ambiente multi-tenant, compatibile con GxP, che fornisce ai clienti i nostri applicativi senza doverli installare presso l'infrastruttura locale.
Grazie alle grandi performance dei protocolli di comunicazione che adottiamo Ympronta Cloud è un ambiente adatto all'esecuzione anche dei processi critici che richiedono la reattività in tempo reale, come esecuzione della produzione (Y-MES) o analisi di laboratorio (Y-Lab).


Naturalmente il nostro sistema di Serializzazione e Track&Trace SERYAL, meno esigente verso la connettività, è disponibile pressoYmpronta Cloud.
implementazioni ad hoc


Il nostro team è composto di manager, consulenti di processo e di convalida, analisti funzionali e, naturalmente, esperti di tecnologie più avanzate.
Avendo sviluppato "in casa" tutte le nostre soluzioni abbiamo arricchito il nostro bagaglio con un ampio ventaglio di competenze. Siamo in grado, dunque, di accettare molte delle sfide che si presentano al giorno d'oggi aiutando i clienti, qualunque siano le loro scelte tecnologiche.
Siamo in grado di evadere progetti su una vasta gamma di linguaggi di programmazione moderni: Java, Python, JavaScript, C#, ABAP, HTML, SQL, XML.
Costruiamo architetture basate su diversi metodi di interfacciamento: API, SOAP, JSON, MQTT, OPC.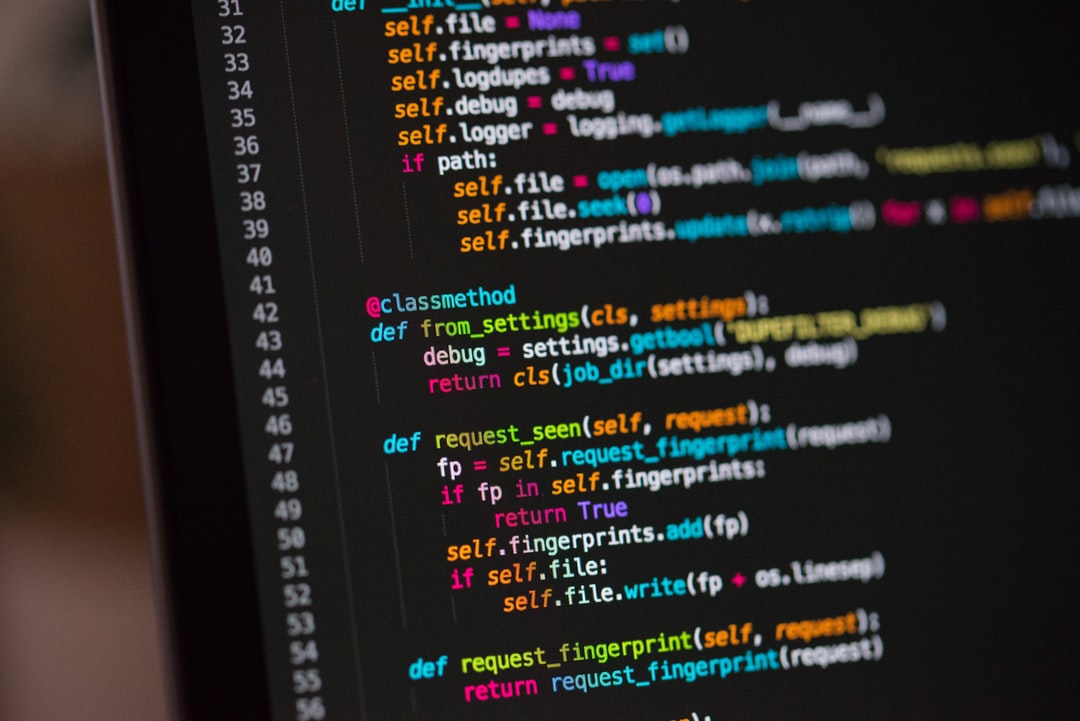 Possibili applicazioni


- Preventive & Predictive maintenance


- Preventive & Predictive maintenance


- Raccolta ed elaborazione statistica dei dati da campo
- Interfacce sistemi automatici, PLC, WMS


- Applicazioni radio-frequency identification
- OEE - Overall Equipment Effectiveness


- Soluzioni personalizzate ed accurate, mirate ai desiderata cliente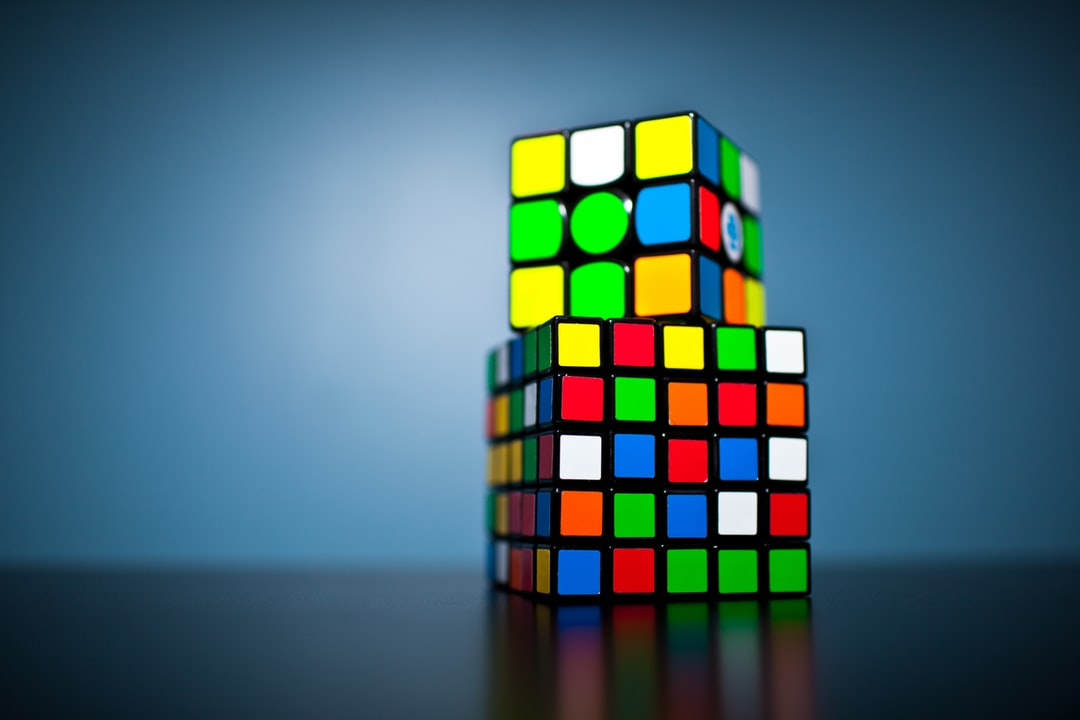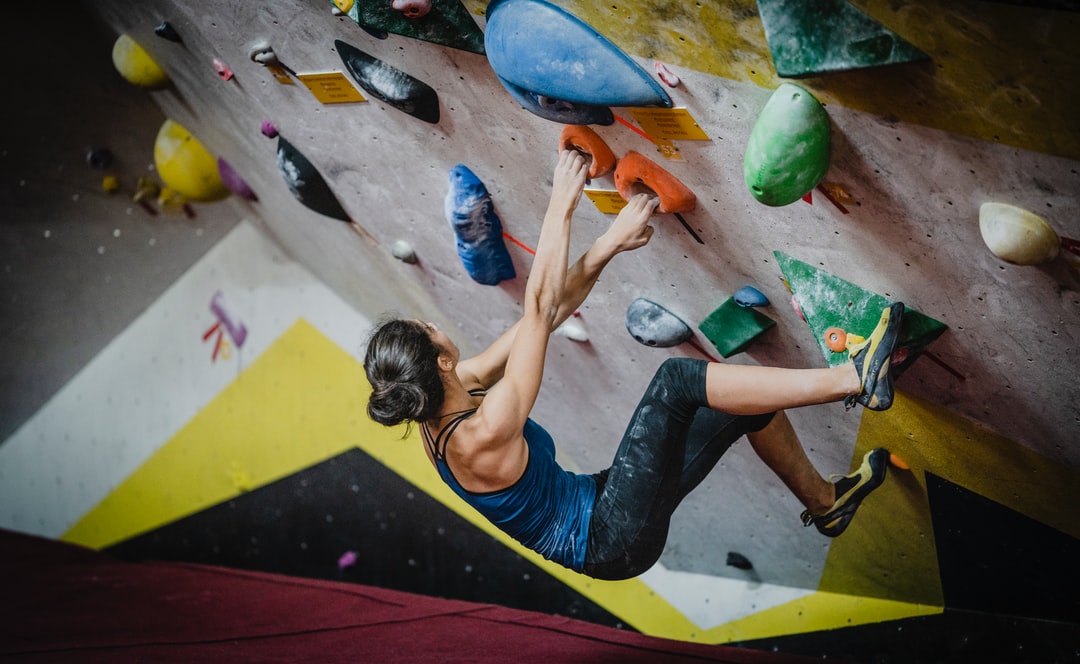 Punti di forza


Servizi di Application e System Management, Gestione Progetti & Lean Management, Consulenza Manageriale e di processi industriali.

Completa documentazione di convalida a supporto progetti e attività;

Team di lavoro altamente qualificato GMP Compliance;

Conoscenza approfondita dei processi chimici e farmaceutici, supplay chain & manufacturing, Metodologia lean manufacturing & six sigma;

Conoscenza dei processi aziendali in ambito logistico, di produzione e qualità;

Gestione dei progetti/attività metodologia ASAP, PDCA, CAPA, Risk Analys.