Digitalizing your Production, supply chain and Quality control
We assist the companies in their digitalization roadmap, their process transformation, and their data enhancement!


Strategy. Quality. EffectivEness.
More than simple words for us. Are the basis of our customer's growth.
Ympronta is a provider of smart digital solutions and services, and we one of the few players who can offer a full digitalization service for Life Sciences companies.
Due to our competence in business processes, innovation, and compliance, Ympronta is a prime example of a Consulting & Digitalization company in the Life Sciences Industry. Based on many years of experience in digitalizing Life Sciences, we successfully supporting the growth of our customers with our smart solutions operating in the most critical areas like Serialization and Track&Trace, Data Integrity, and Manufacturing Execution. We are constantly expanding our product portfolio with solutions that meet the current challenges of the markets. Our solutions, SERYAL, Y-LAB, and Y-MES, can run independently or can give their best when running altogether on our cloud platform. The core of our platform is the Ympronta Process Engine, a high-performance orchestrator that allows us to effectively design, build, and manage high volumes of data and processes for different customers.
As an owner-managed company, we provide direct support on a personal level and actively support the fulfillment of market compliance requirements. Finally, Ympronta is a provider of computer validations and strategic consultancy services. Our staff is composed of professionals with a wealth of experience behind them, gained in designing and conducting digital strategies, validations or large implementation projects, and long-term change management roadmaps.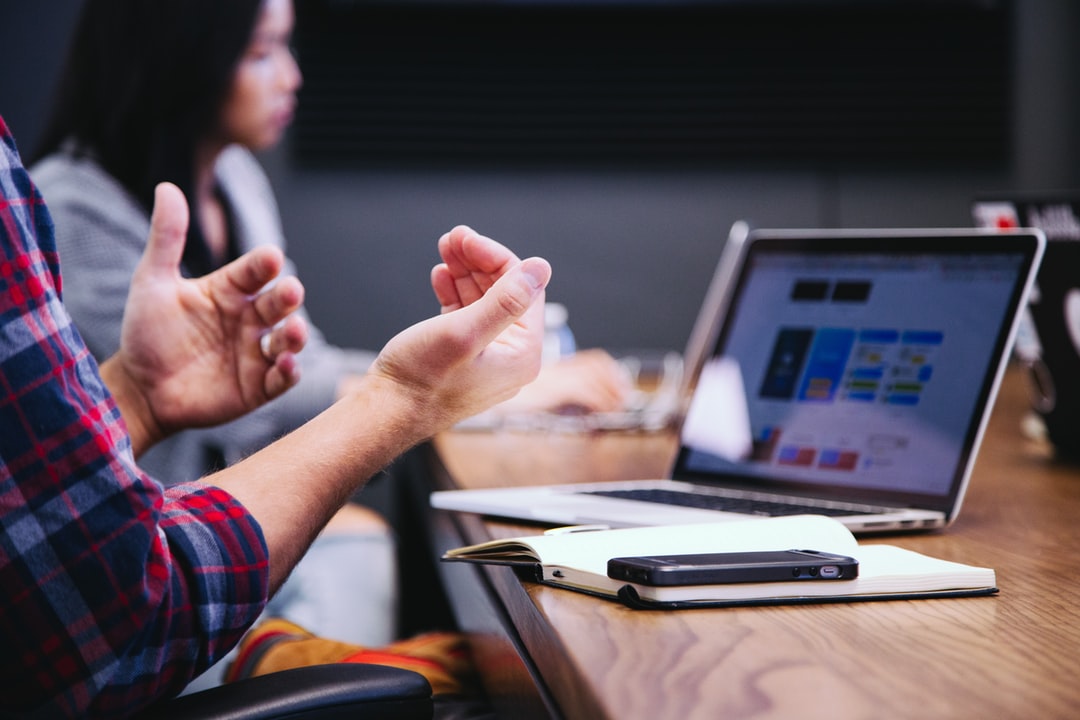 La nostra digital suite comprende software per gli ambiti più complessi:
-
Serializzazione e Track&Trace
.
-
Data Integrity in laboratorio e produzione
.
-
MES / EBR
.
Y-Suite è un ambiente integrato che copre le aree più critiche di qualsiasi azienda farmaceutica: Produzione, Supply Chain e Controllo Qualità. I suoi componenti possono essere implementati, anche separatamente, ed integrati con l'ambiente IT esistente.
Not just Sistem Integrators. After years of installations, customizations, and integrations of various systems like ERP, LIMS, 3PL, QMS, DMS, and so on, we brought about our decision to build our own platform. Now, this platform is growing and continuously expanding by newest and smart features, helping our customers to achieve their goals.
This allows us to state that we deeply know and understand the challenges of our customers and we are always able to find and implement a better solution.
In our projects, we combine different approaches and assume different roles: consultants, integrators, digital solutions providers.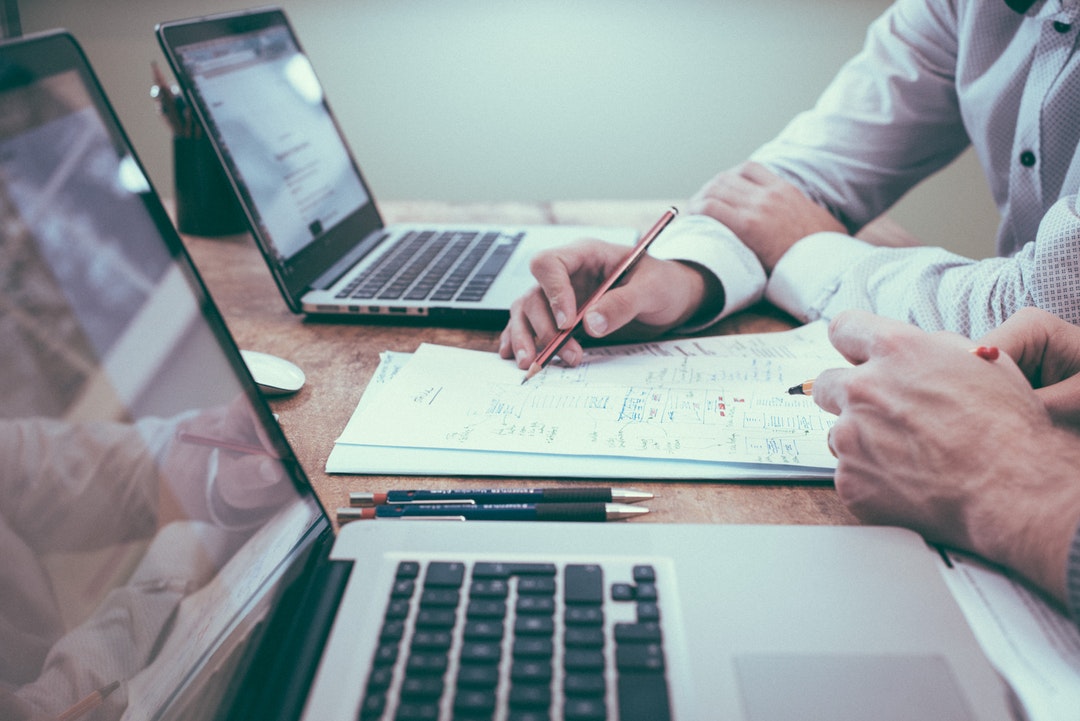 La qualità non è mai casuale; è sempre il risultato di uno sforzo intelligente...


— John Ruskin
Dietro ogni impresa di successo c'è qualcuno che ha preso una decisione coraggiosa...


— Peter Druker

Gli ostacoli non mi fermano. Ogni ostacolo si sottomette alla rigida determinazione. Chi guarda fisso verso le stelle non...


— Leonardo Da Vinci