After a lengthy 7-month investigation, the FDA decided not to proceed with sanctions against Novartis' AveXis gene therapy unit for Data Integrity issues encountered during the development of Zolgensma, a one-off therapy. for spinal muscular atrophy in newborns.
In this article we will summarize this interesting case and, more importantly, we will try to understand the triggers and how it is possible to avoid similar situations.
NOTIFICATION OF THE INTEGRITY DATA BREACH
The Food and Drug Administration closed its investigation concerning the manipulation of data related to the R&D phase of gene therapy called "Zolgensma" of Novartis, specifying that it will not penalize the Swiss pharmaceutical manufacturer for having presented last year results of tests manipulated.
The violations, documented in an August 2019 inspection of the Avexis unit of Novartis, have been at the center of a scandal that has shaken the pharmaceutical sector and has "stained" a historic approval of a very important and innovative treatment of spinal muscular atrophy.
To secure the FDA's green light for therapy, Novartis submitted an application for approval containing altered information about pre-clinical tests conducted on mice. The FDA has immediately notified that would consider imposing sanctions on society, underlining its disappointment that the pharmaceutical company, despite being aware of the problem, continued to seek approval.
A WARNING FOR EVERYONE
The unusual statement of the FDA was felt by the pharmaceutical world as a signal, a warning to other societies in the field of rapidly growing gene therapy. After seven months of investigations, however, the FDA decided not to apply such penalties.
The FDA, on the other hand, classified its inspection review as "Voluntary Action Indicated" (VAI) which means that breaches were detected during inspection, but these did not involve regulatory action.
"The FDA completed the review of the company's information, inspection records, evidence collected and responses, as well as corrective actions to the inspection observations, and classified the inspection as an Voluntary Action Indicated."said the FDA spokesman.
"Based on the review of available information, the FDA continues to evaluate Zolgensma a safe and effective treatment for the use for which it is intended," the spokesperson added.
Throughout its investigation, the FDA argued that the impact was limited to a small portion of animal test data and that it did not affect clinical trials in humans. Novartis also claimed that the incriminating test was never used for the release of commercial products.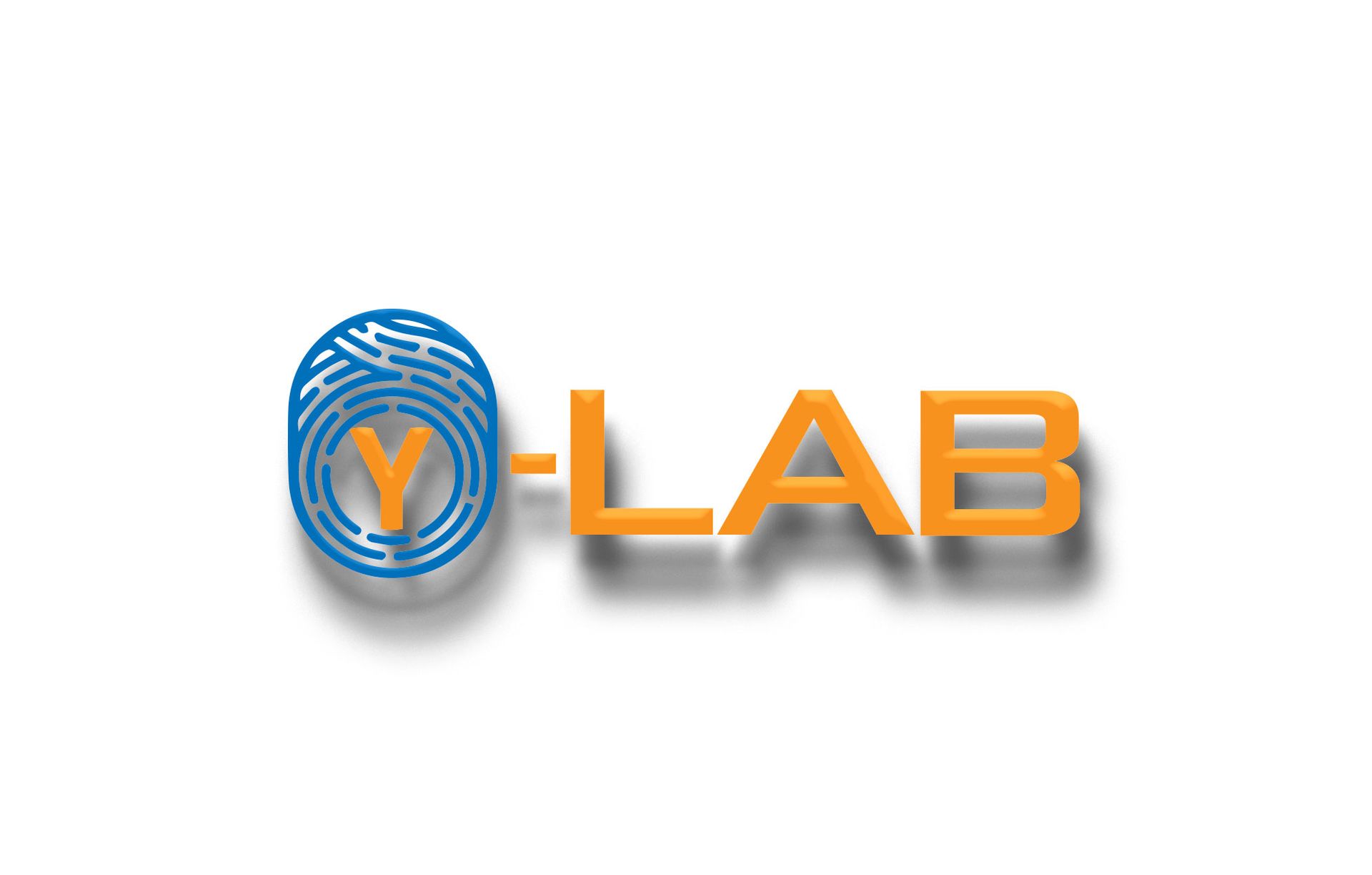 Y-Lab: Soluzione IoT per Data Integrity in laboratorio di analisi e IPC
the breakthrough
FDA inspections, such as the one conducted in Avexis last August, give rise to what are known as Form 483, technical documents detailing potential violations of the Food Drug and Cosmetic Act. Companies are allowed to reply to these letters, after which the FDA decides whether to proceed with a formal warning letter.
Novartis submitted its  risposta to the FDA inspection at the end of August 2019, committing to retrain employees through targeted training and to improve their quality control processes. The plan also provides for the integration of Avexis, already owned by Novartis, into the quality system of the Swiss giant, and the hiring of a Data Integrity Officer, as well as the involvement of consultancy companies specialized in the field. All actions also listed in recent blog of Ympronta about Data Integrity.
The company attributed much of the responsability to the manipulation of data by the two leading scientists of Avexis, Brian and Allan Kaspar, who were fired in mid-August. Through their lawyer, the Kaspar brothers publicly denied any wrongdoing.
Novartis has also committed to inform the FDA, within five working days, of any allegations of data integrity violations relating to any future drug approvals.
Happy ending
On 30 March 2020 Novartis released a reporton FDA Form 483. In a detailed presentation Novartis presented the new clinical data for Zolgensma and briefly summarized the final decision of the FDA with positive results.
"We are pleased with this positive outcome and reiterate our firm commitment to data integrity and transparency in our engagements with regulators," said the spokesperson of Novartis, in a note.
Zolgensma was only the second gene therapy for a hereditary disease to gain approval in the United States, showing in clinical studies that it could have kept newborns alive, who would otherwise have died from spinal muscular atrophy (SMA). Neuromuscular disease deprives newborns of a protein necessary for muscle development, usually leading, in its most severe form, to permanent death or disability within two years of life.
About 200 babies received Zolgensma in 2019, making Novartis gain $361 million last year. This "one-off" therapy costs $2.1 million per patient, becoming the world's most expensive single-dose medicine.
Conclusions
What can we learn from this story? To do this we review the details of the main official documents:
The very rough summary of the FDA notification is that laboratory tests were not sufficiently documented and therefore there was no guarantee that the results of pre-clinical tests were reliable. The data was not collected and stored properly (and therefore could be manipulated). In other words, the FDA does not accuse the manipulation that has already taken place, but it highlights a high risk that, in the absence of adequate tools and documentation in accordance with ALCOA+ principles, this may happen.
Going even deeper, it is possible to identify the cause of many problems in the analytical scales of the laboratory that at the time were not properly integrated in the company's documentation system (the results were handwritten on paper) and these have neither Audit Trail nor a Logbook.
Certainly a problem that is not expected in 2019 in a company with a multi-millionaire turnover.

The final observation is that the procedures, although properly designed, were not followed correctly. But, as mentioned in our recent post, any paper-based procedure represents this risk as, it leaves space for operators to interpret or deviate from the established flow.
In the immediate response, a 56-page document, Avexis promises a complete integration into the Quality System of Novartis, to improve QC processes and related procedures, to train users, to hire a dedicated officer only for Data Integrity, to launch a global program aimed at elevating the culture of Data Integrity, and many other organizational initiatives, most of which are described inData Integrity Pharma: Understand complex regulations and quickly draw up an effective implementation strategy (part 2).
As for the scales, here is the most significant extract of the CAPA proposed by Avexis:
"In light of the investigators' observation regarding the audit trail capability of Analytical Balance, AveXis will initiate a change control to update or replace this analytical balance with a weighing solution with audit trail capability. AveXis is currently evaluating two options—one where the existing analytical balance is connected to a server using laboratory data management software and another where AveXis will replace Equipment with an audit-trail enabled weighing solution. 
In summary, Avexis assesses the replacement of balances by more advanced models or the integration of these with a centralized data management software . However, two aspects need to be borne in mind:
Novartis can afford to replace all scales

This case does not involve other laboratory devices (pH-meter, HPLC, etc.)
So we don't know how the complexity of Data Integrity will be handled in the rest of Avexis' lab, but we can imagine that just integrating scales into a centralized data management system will greatly reduce the overall risk of data integrity of the entire company.
We would like to highlight another important aspect of this case. The problem highlighted concerns the experimental phase of a gene therapy product, that is "one-off" therapy, aimed at a single patient, and not a drug produced in large batches for a large number of patients. It is, therefore, likely that the FDA deliberately chose such a low-impact case to emphasize the importance of Data Integrity without, however, damaging the pharmaceutical giant's reputation too much. Probably Novartis has gained from this episode, making publicity (since therapies of this kind represent the new era of the pharmaceutical industry and the world of Life Sciences in general).
If a case involving so few patients (practically none) caused this resonance, what impact, therefore, could have a Data Integrity problem encountered during an inspection within a laboratory or a commercial production (not R&D) ?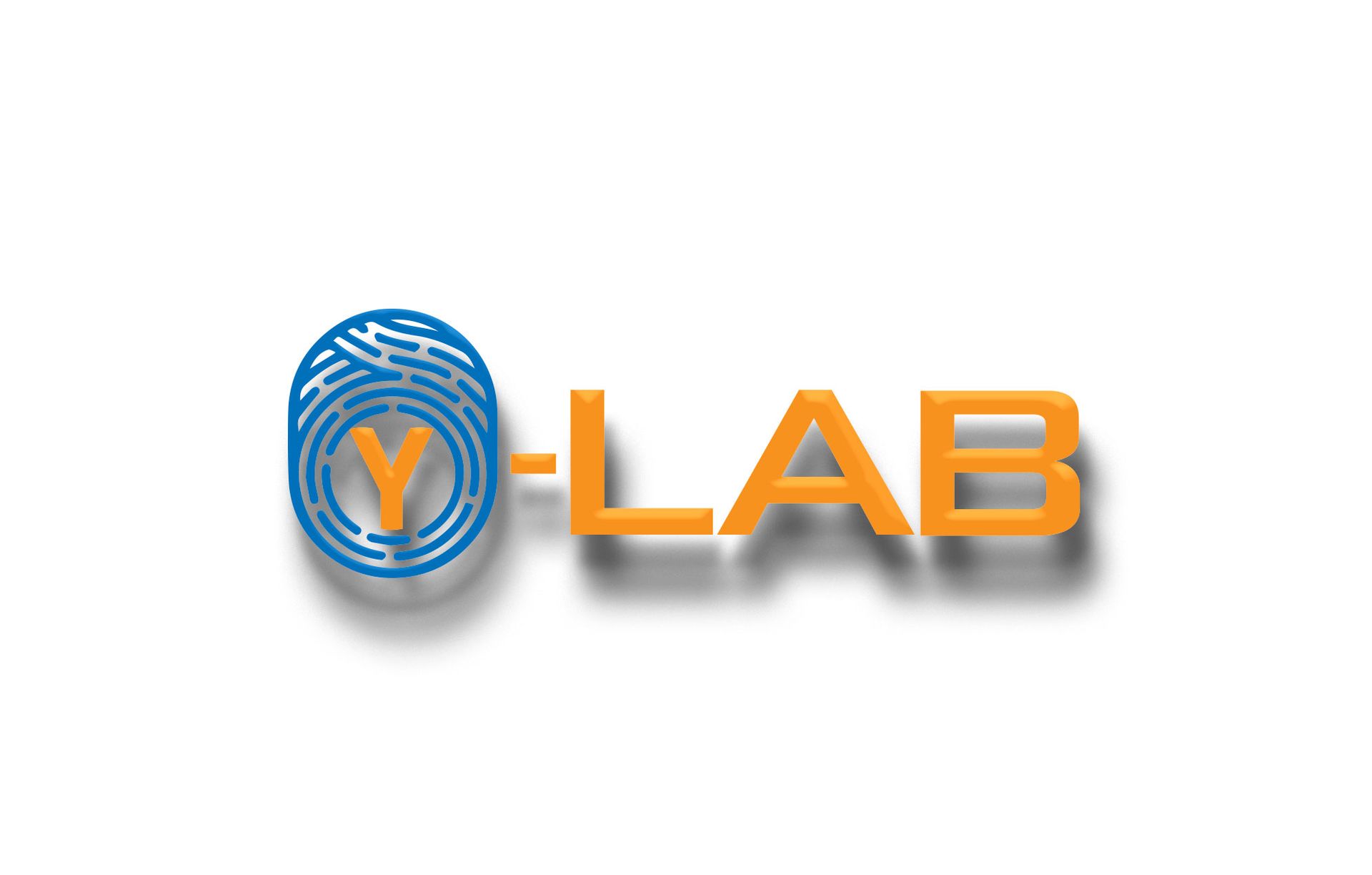 Y-Lab: Soluzione IoT per Data Integrity in laboratorio di analisi e IPC
Contact us for more information on solution by Ympronta for the management of Data Integrity and to receive our first free evaluation.